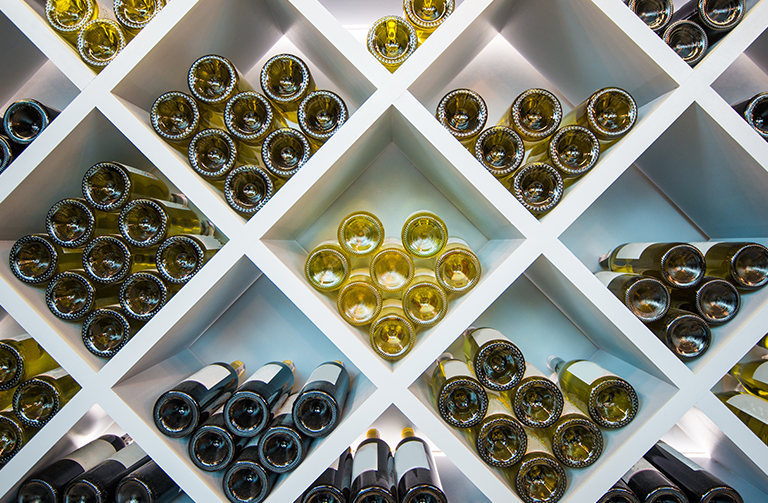 Only the finest bottles for the wine!
Hos Tempelvin brænder vi for kombinationen af de mest excellente vine, oplevelsen og mødet med de sande vinelskere, som deler vores passion for den gode vin.
Vi importerer og præsenterer primært excellente vine fra Syd-Afrika, først og fremmest vores egen vin fra Telpelwine i Pearl, og udover dem fremragende vine fra omhyggeligt udvalgte vingårde i nogle af Syd-Afrikas absolut bedste distrikter.
The best wine is always with friends!
Udover det går vi på jagt efter tidens bedste tilbud fra andre distrikter i den store verden.
Vinen tilbyder vi til en eksklusiv kreds af vinentusiaster i Danmark og Sverige.